ShipBob Raises $200M Series E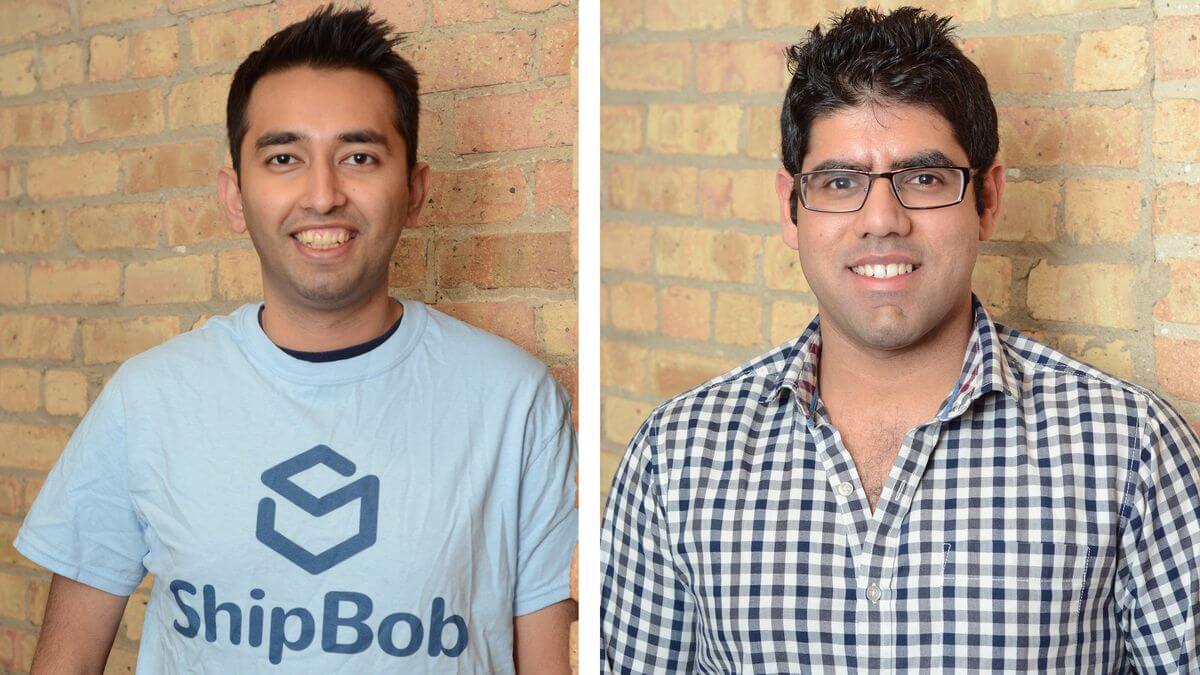 ShipBob, the leading cloud-based ecommerce logistics platform, announced $200 million in funding at over $1B valuation. The Series E financing was led by Bain Capital Ventures, with participation from Hyde Park Angels, SoftBank, Menlo Ventures, Hyde Park Venture Partners and Silicon Valley Bank. After record growth, ShipBob now operates a global logistics network with 24 fulfillment centers across five countries, including the United States, Canada, England, Ireland and Australia.
Founded in 2014 out of Chicago, ShipBob was launched through Y Combinator by co-founders Dhruv Saxena and Divey Gulati, two entrepreneurs who saw a need for more efficient shipping for ecommerce businesses.
"We started ShipBob to solve the pain we felt in our own ecommerce business. As a small but growing ecommerce business owner, it was really hard for us to provide our customers with a delightful shipping experience. We built ShipBob to solve that pain point," said Saxena. "That mission has not only remained, but has become even more important with the accelerated digital shifts happening across all industries today. More than 5,000 businesses use ShipBob for all of their ecommerce fulfillment and we are super proud of the progress we have made thus far. As we increase our international reach, omnichannel partnerships, and B2B capabilities, it is still day one for us."
The ShipBob platform provides merchants with a single view of their business and customers across all of their sales channels, and enables them to manage products, inventory, orders and shipments, and leverage analytics and reporting to run their business effectively. This round of funding will bring ShipBob's solution to more customers, expand their software platform, scale their global fulfillment network and bolster their omnichannel commerce capabilities.
The HPA Deal Lead is Eddie Leshin, who supports ShipBob with his deep knowledge of the logistics space and first-hand experience in quickly scaling 3PL solutions. Eddie is currently the Senior Advisor at BlueGrace Logistics and previously was the CEO of Anthym Logistics. Additionally, he served as COO of Coyote Logistics, a fast-growing third party logistics (3PL) solution that UPS acquired for $1.8B in 2015.
Congrats to co-founders Dhruv and Divey as well as the entire ShipBob team for achieving unicorn status! We look forward to the continued growth ahead.
Read more about the round in the press release or in TechCrunch or The Wall Street Journal.