S.I. Container Builds Raises $1.7M in Series Seed Round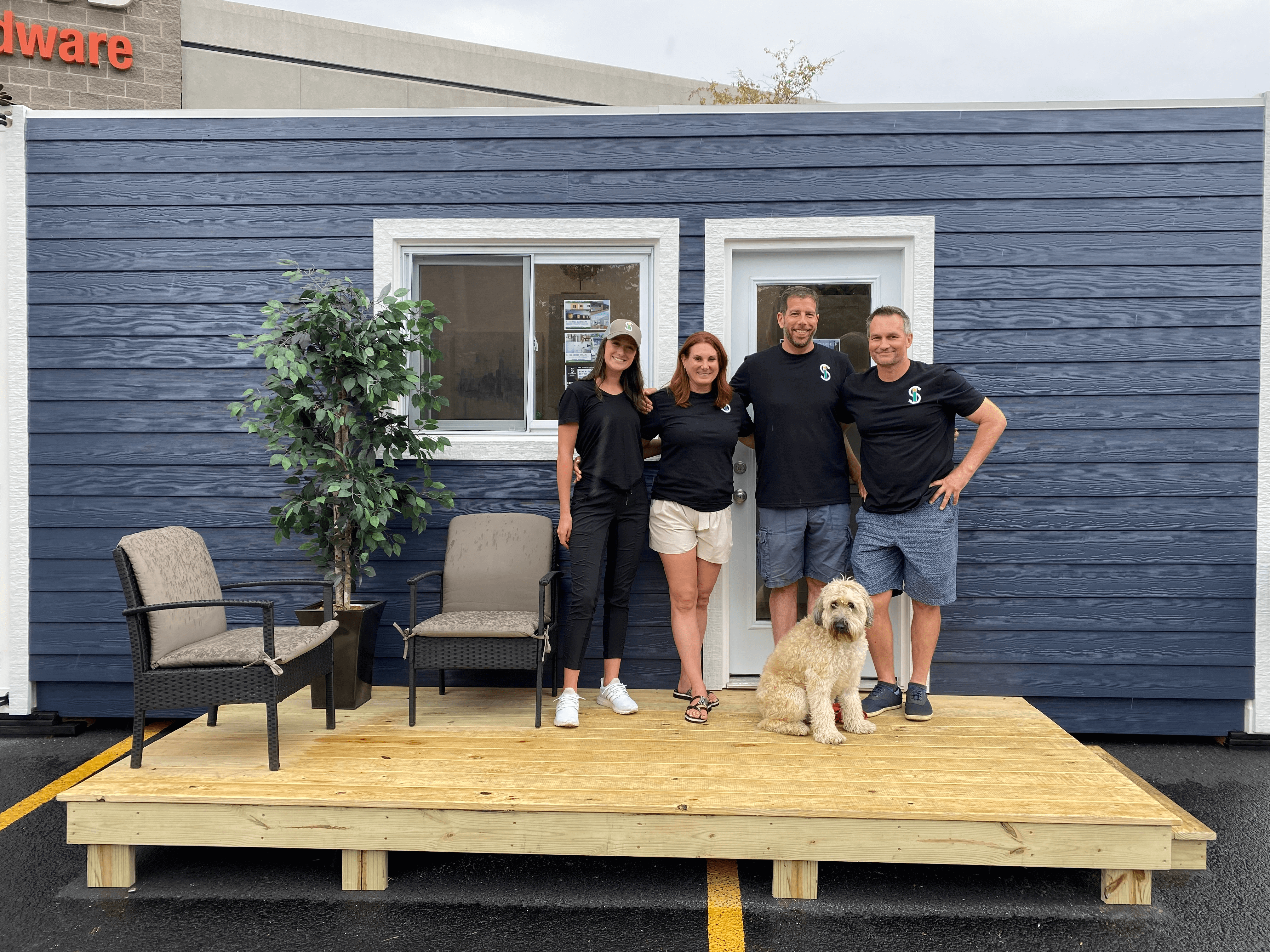 We're excited to share that S.I. Container Builds, a startup that converts recycled shipping containers into living, rental, and working spaces, today announced raising $1.7M in funding. HPA led the Series Seed round, which will enable the company to facilitate production facility expansion, accelerate production, and grow its team.
S.I. Container Builds (SICBS) creates economical and sustainable homes that can be used off- or on-grid for community builders, hotels, businesses, and developers. By leveraging repurposed shipping containers as the base for its dwellings, SICBS reduces the carbon footprint associated with the shipping and construction process.
"We founded S.I. Container Builds with the realization that helping people and caring for the planet are not mutually exclusive. Our priority is building beautiful spaces that serve a multitude of purposes while executing according to sustainability best practices," said Rory Rubin, SICBS co-founder and CEO. "We are proud to work with developers to deliver solutions that enable Americans and Canadians to live, work, and build community sustainably and with style."
SICBS converts the empty containers into strong, weather-resistant builds within 8-12 weeks. The versatility and portability of the containers are ideal for permanent and disaster relief housing, campground and vacation rentals, mobile home communities, and tiny home communities.
"We're supporting the SICBS team as they address the vast need for economical dwellings," said Joe LaManna, the HPA Deal Lead and SICBS Board Member. "In just a few years, they have developed a strong track record, and they are now poised to make an impact in several additional B2B verticals. Working together, we intend to translate this momentum to projects on a massive scale, such as collaborations with municipalities to create neighborhoods that foster togetherness and enable a more sustainable, economical lifestyle."
HPA Deal Lead Joe LaManna has expertise on the demand side of affordable housing after providing investment research as a stock analyst at William Blair on a company that was one of the largest lenders to buyers of manufactured homes. In addition, for the last 10 years, he has been a director on the board of publicly traded REIT that specializes in the residential mortgage sector.
Congrats to CEO Rory Rubin and the entire S.I. Container Builds team! We are excited for this milestone and look forward to the growth ahead.
Read more about the round in the press release.