Sifter raises $5M in Series Seed Round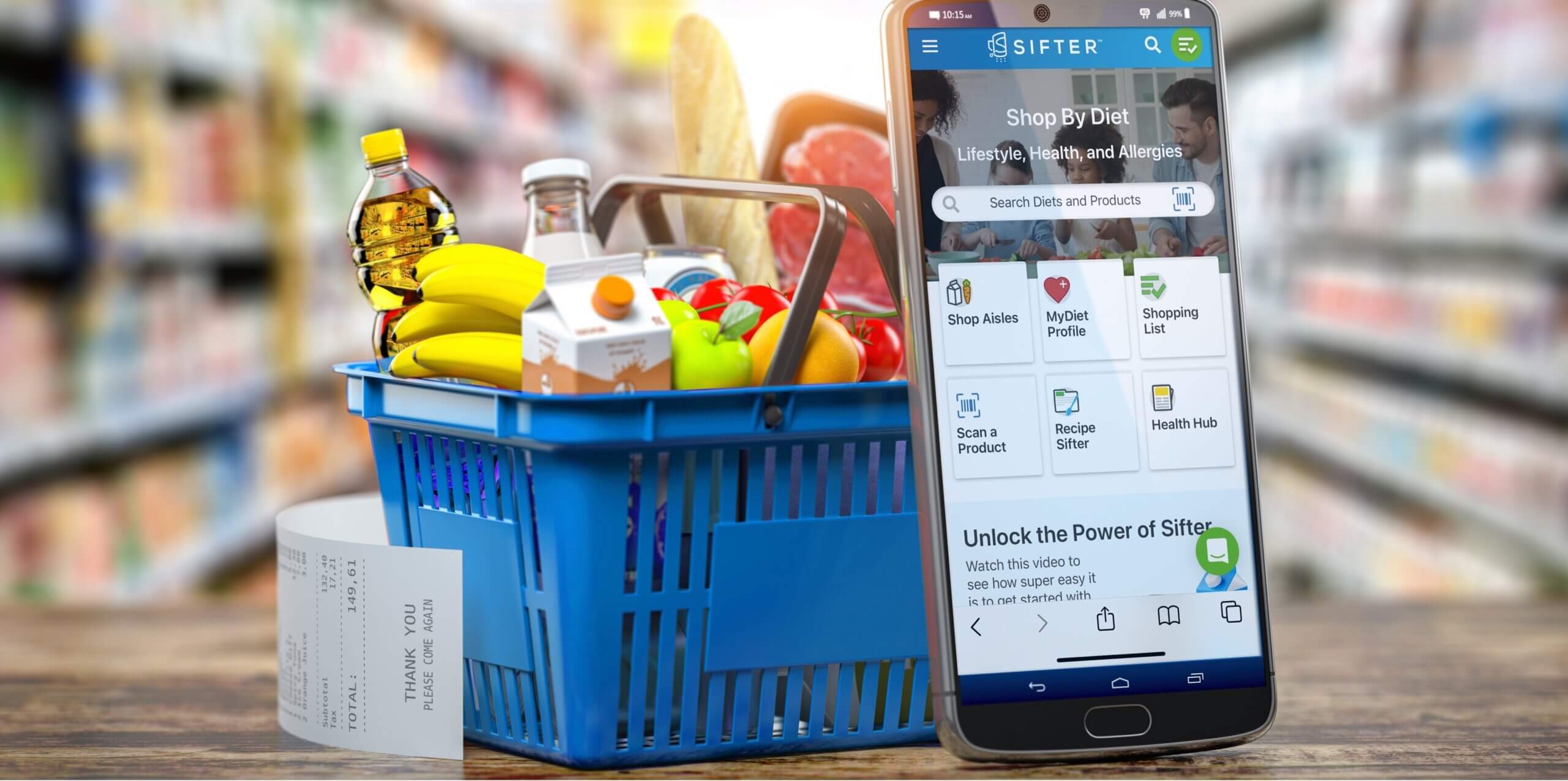 We're excited to share that Sifter, the industry-leading Nutrition as a Service™ platform, today announced raising $5M in funding. HPA participated in the Series Seed round, which was led by Valor Siren Ventures with additional participation from Wintrust Ventures. The new round of funding will help Sifter accelerate the growth of the Nutrition as a Service™ (NaaS) platform and launch of Sifter Retailer Solutions.
Sifter makes healthy eating easy for everyone. The company's revolutionary technology, regulatory-compliant dietary data, and tailored solution suites enables its partners to empower consumers to successfully navigate their personal nutrition and wellness journeys.
"After founding Peapod, ItemMaster and spending 30 years working in grocery, my brother and I know the right technology can be game changing," said Andrew Parkinson Sifter CEO and Co-Founder. "This investment allows us to launch a suite of solutions to help food retailers attract and retain the rapidly growing, health-driven consumer segment, which is critical to grocers as shopper wallets tighten."
Sifter Retailer Solutions start where 90% of consumers shop the most—in the physical store. Sifter's Scan by Diet app allows consumers to instantly discover and buy products matching their dietary and medical profile. This is all done quickly on a shopper's mobile phone at the shelf, which is exactly where retailers and shoppers need it to be easy. The NaaS platform powers the consumer wellness journey beyond the store. It allows them to plan meals with the right ingredients, manage multiple diet profiles for the entire family, and buy online to make healthy eating more convenient.
As Sifter Executive Chair and HPA Managing Director Pete Wilkins explained, "We are excited about the launch of a solution suite designed specifically for grocers. Sifter enables food retailers to be at the heart of the consumer wellness journey. However, we are not stopping there. We know health professionals, consumer goods companies, and wellness groups are essential partners in helping people eat healthy. Sifter will purposefully launch tailored solutions to those partners in the next year. We are confident that the Sifter Nutrition as a Service platform will continue to make healthy eating easy for everyone. Together, we will make the world healthier."
Additionally, the HPA Deal Lead John Lewis serves as an industry advisor to Sifter. He brings experience in building consumer data businesses from his time as Global President of Nielsen, where he oversaw sales of retailer data to brands across the world. Currently, John is an Executive Partner at Madison Dearborn Partners, where he is the Executive Chairman for Zilliant and InMoment.
Congrats to Co-founders Andrew and Thomas Parkinson, as well as the entire Sifter team! We are thrilled to support your mission to make healthy eating easy for everyone.
Read more about the round in the press release or in Progressive Grocer.