Tenacity Raises $3M Series Seed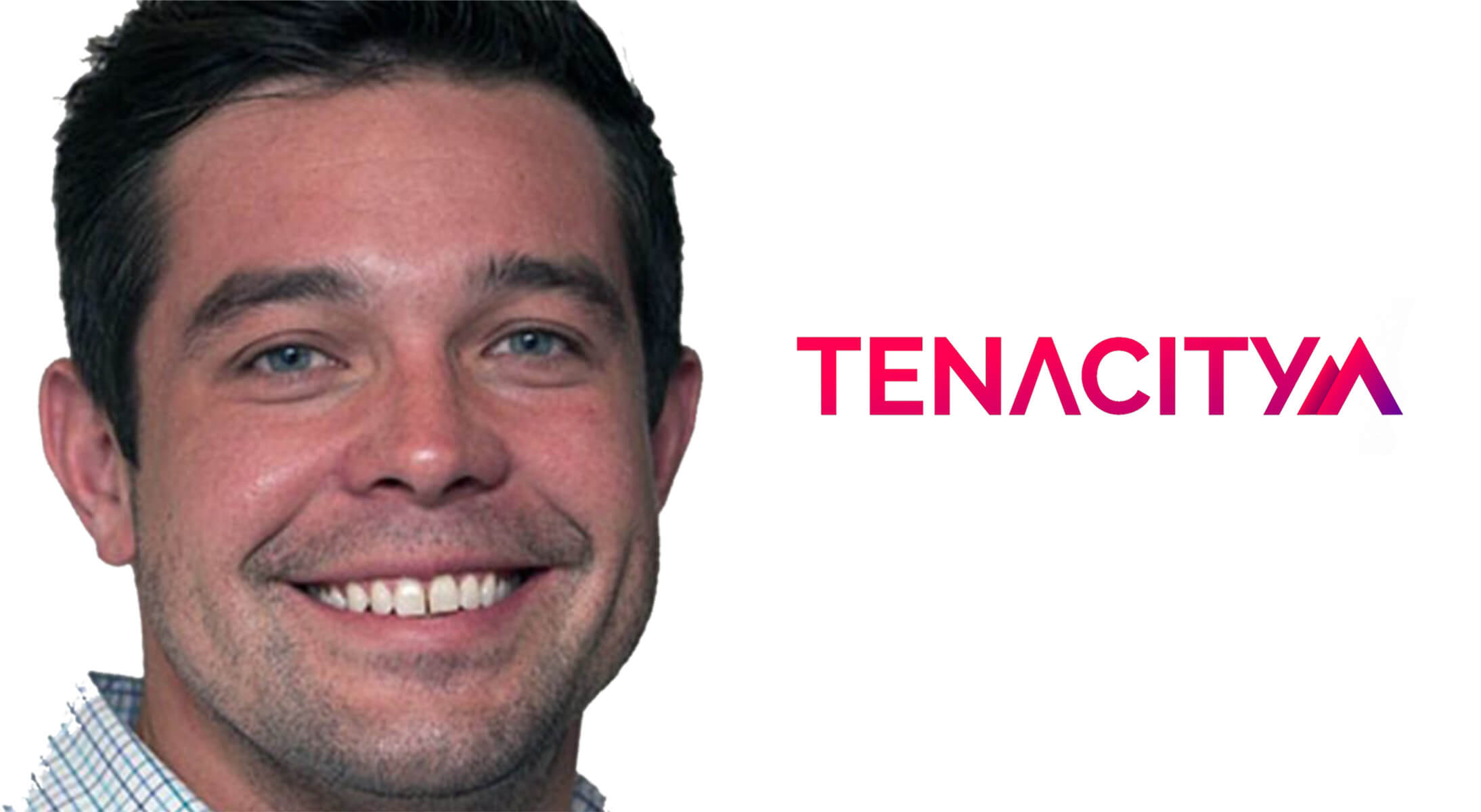 Tenacity announced raising a $3M Series Seed Round, which was led by HPA. As a cloud infrastructure management platform, Tenacity provides asset management, budget intelligence, and compliance monitoring for public cloud environments.
Tenacity provides visibility into every asset and service deployed across all cloud accounts. By prioritizing cloud misconfigurations that need remediation, Tenacity creates focus on what matters. The platform also provides a detailed spending analysis and cost saving strategies. These combined services provide significant value to SMBs which manage their public cloud environments with limited resources and expertise. Tenacity's Seed Round will enable the company to drive its go-to-market strategy and enhance its product roadmap.
"The pace of cloud infrastructure change is fast. So fast that even highly skilled teams are committing unforced errors," said Jason Yaeger, CEO and Co-Founder of Tenacity. "The Tenacity platform is driving better security and cost optimization through simplicity. Now all critical stakeholders, from executives to engineers, are on the same page and empowered to move fast without sacrificing operational integrity.
HPA Deal Lead Alex Brown will be joining the Tenacity Board of Directors on behalf of HPA. Alex brings his valuable and relevant experience as the founder and CEO of a top cloud service provider, 10th Magnitude, which was sold to a leading IT service provider named Cognizant.
"Tenacity is truly reimagining the cloud security landscape for small and mid-size businesses," said Alex Brown. Alex highlighted that the current market complexity "presents a major opportunity for Tenacity, which is intuitively designed by people who understand those pain points, and I believe that opportunity will translate to great success."
Congrats to CEO & Co-Founder Jason Yaeger and the entire Tenacity team! We look forward to the growth ahead. Read more about the round in the press release.