Why Midwest Capital is Fueling Rockets, Electric Cars, and the Heartland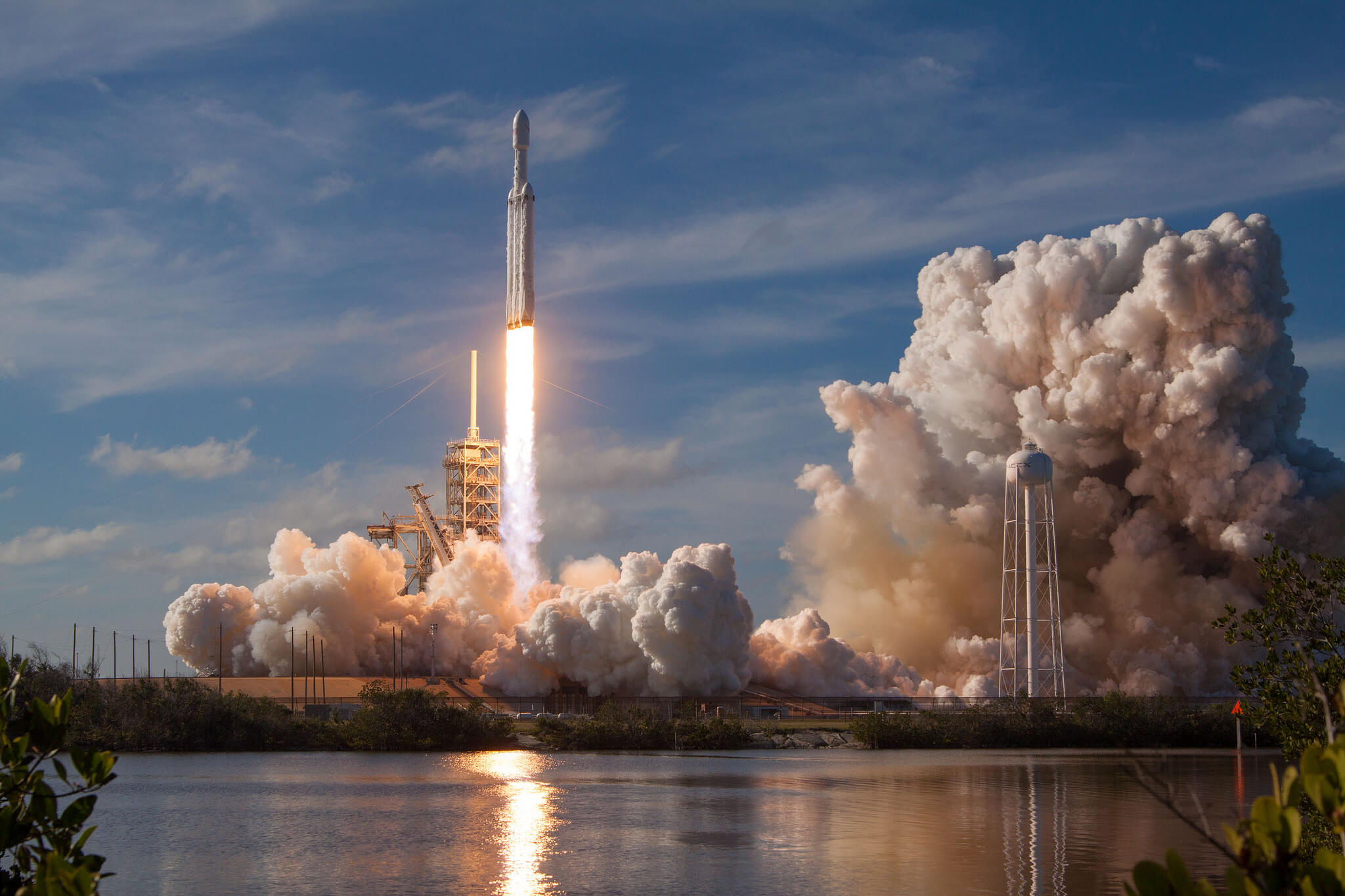 I've talked about how Midwest startups with coastal connections attract capital and why investors outside the Midwest want in. In fact, a recent analysis of PitchBook data shows that Chicago startups alone received $1.7 billion in venture capital funding last year through deals with at least one non-Illinois investor.
While this is certainly noteworthy, what is perhaps more significant is that the inverse is also true: the Midwest VC players are growing in numbers, expanding assets under management, and actively investing in companies from seed to late-stage growth. This is certainly benefiting startups in the Midwest, but it also helps promising new ventures from coast to coast.
One of the firms leading the charge is Chicago-based Valor Equity Partners. Just last week, Valor announced that it had closed a $1.05 billion fund. Although a private equity firm, Valor is frequently an early investor in companies that you would often see VC firms invest in, including Tesla Motors, SpaceX, and Porch.
Valor is building on its capacity to be flexible, and this flexibility allows the firm to invest capital with a greater focus on direction: company growth. The organization doesn't stress whether it has a controlling position. Rather, Valor invests in the style that is most appropriate for the company, its investors, and the growth opportunities that exist.
Although Valor has offices in New York and San Francisco, the firm also deploys its capital locally. For example, it recently invested in Chicago startups Chowly and Catalytic (my firm Hyde Park Angels also participated). Furthermore, we can likely expect expect the latest fund to infuse considerably more capital into the region for years to come. Illinois Venture Capital Association's Executive Director Maura O'Hara summed up the fund's significance aptly, stating "I expect this rising tide of capital will float a lot of local boats."
While Valor's latest fund will have a big impact, it's not a single beacon in the Midwest ecosystem. Earlier this month, Chicago-based First Analysis closed its 13th fund with $91 million of committed capital and Indianapolis-based High Alpha Capitalannounced the closing of its second fund, with $85 million to invest in Seed and Series A-stage companies. Notably, both of High Alpha's funds received capital from coastal investors like Valley-based Emergence Capital, further showing that outside investors increasingly want to tap into the Midwest's increasing growth and success.
With the increasing velocity of multi-million to billion dollar funds closing, and with outside entrepreneurs and investors alike looking to get access to those funds, I think we can safely say that the Midwest VC ecosystem continues to develop into one of the strongest in the country.