YCharts Acquisition Fuels Next Stage of Growth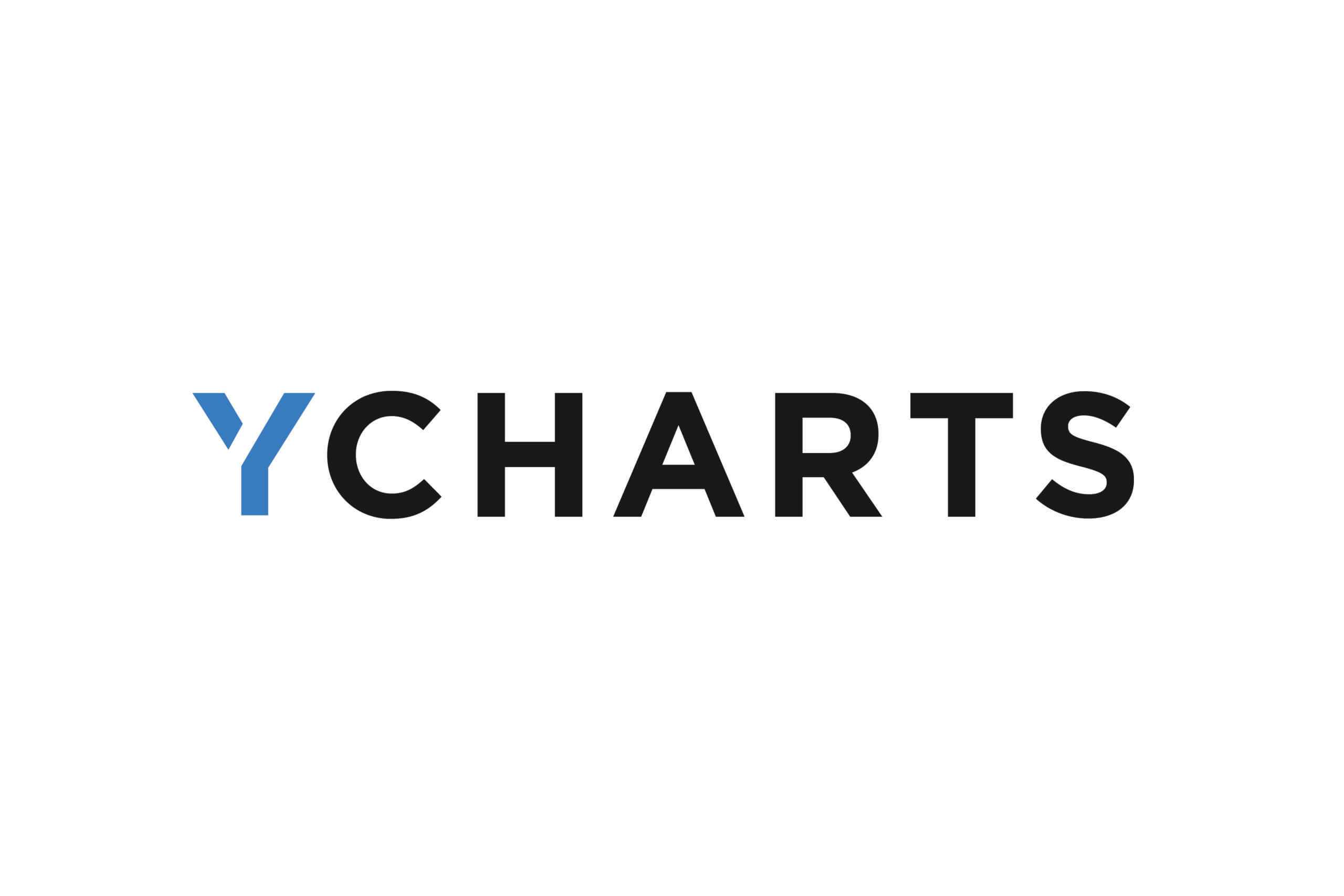 YCharts, a cloud-based investment analytics and communications platform for registered investment advisors, broker-dealers and asset managers, prepares for its next stage of growth with the acquisition by LLR Partners. The growth recapitalization by LLR Partners will help fuel the firm's market expansion through increased investment in the company and complementary acquisitions.
"This is a big win for the company and previous investors," HPA Managing Director Pete Wilkins commented. "We are excited to see what is next for YCharts." Wilkins went on to thank HPA Members and YCharts board members, Bob Giammanco and Jeff Kleban for all their guidance and support to the company over the years.
As an early investor, HPA watched the company develop into a market leader. HPA first invested in YCharts in 2010 and has been investing alongside capital partners I2a, REV Venture Partners and Morningstar over the last decade.
Founded in 2009, YCharts has become a powerful, customizable tool that helps analyze securities, build portfolios and communicate investment opportunities. Over 6,000 clients leverage the platform's comprehensive data, powerful visualization tools, and advanced analytics for equity, mutual fund, and ETF data and analysis. As a modern cloud-based platform, YCharts enables significant time savings and serves as a user-friendly alternative to terminal-based tools and other desktop applications.
LLR Partners is a middle market private equity firm committed to creating long-term value by growing its portfolio companies. LLR invests in several industries, with a focus on technology, healthcare and services businesses. Founded in 1999 and with more than $3.5 billion raised across five funds, LLR is a flexible provider of capital for growth, recapitalizations and buyouts.
Congratulations to the YCharts team for reaching this exciting milestone! It was a privilege to see the growth over the years and we look forward to continued success.