NOCD Raises $12M in Series A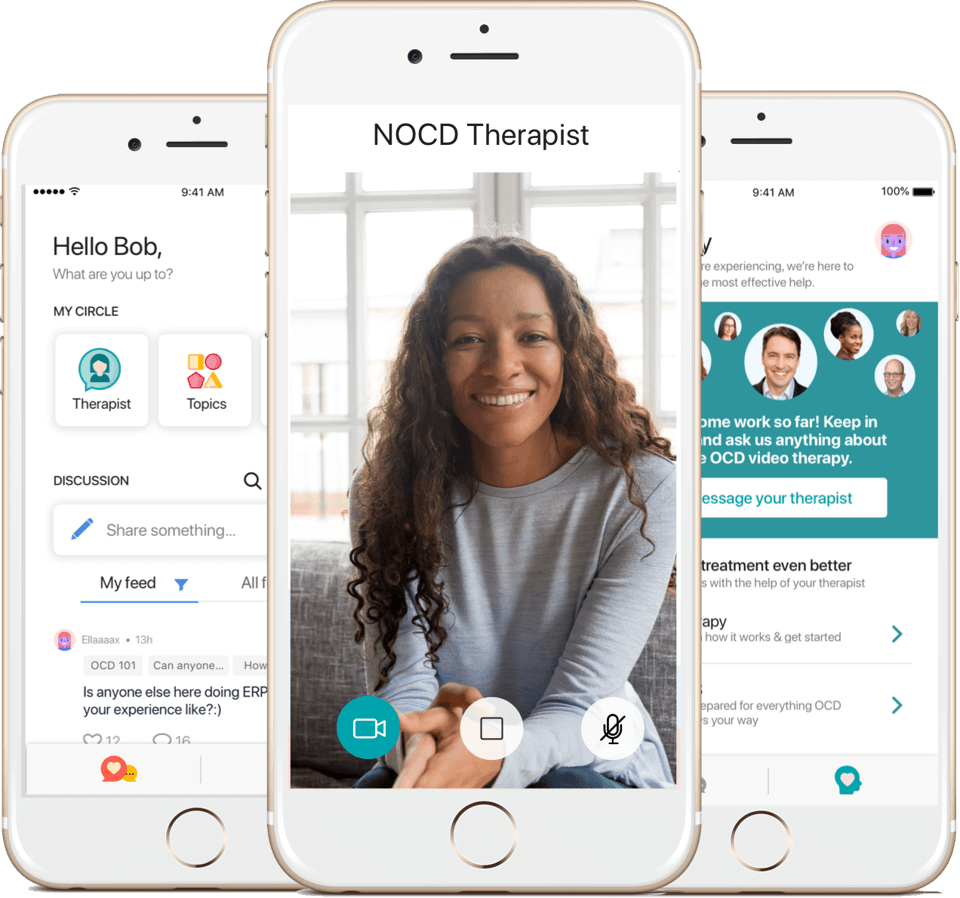 NOCD is a burgeoning telehealth company that specializes in obsessive-compulsive disorder (OCD) identification and treatment. The online therapy app announced a Series A fundraising round of $12 million.
Hyde Park Angels participated in the round, which was led by Health Enterprise Partners (HEP), a healthcare-focused fund based in New York. Previous investors also participating in the round include 7Wire Ventures and Chicago Ventures.
The impact of COVID-19 was a catalyst for the growth of this teletherapy app, both in product growth and increase of therapy sessions. The new funding will be used primarily to expand their provider network to all 50 states to enable the more than 8 million people in the U.S. suffering with OCD to access teletherapy services. Additionally, NOCD plans to invest in technology and data science to ensure effective OCD therapy is convenient no matter where patients live.
The HPA Deal Lead is Chris Henger, the CPO at Dialogtech and former EVP of Product and Undertone. Chris helped the company build its customer segments, driving conversion for its new teletherapy product. His support of the company is complemented by HPA Member Dipa Mehta, Head of Corporate Venture and Innovation at Advocate Aurora and former board member of AbleTo, who has deep expertise in the behavioral health industry.
Read more about the round in Forbes.