ShipBob Raises $68M in Series D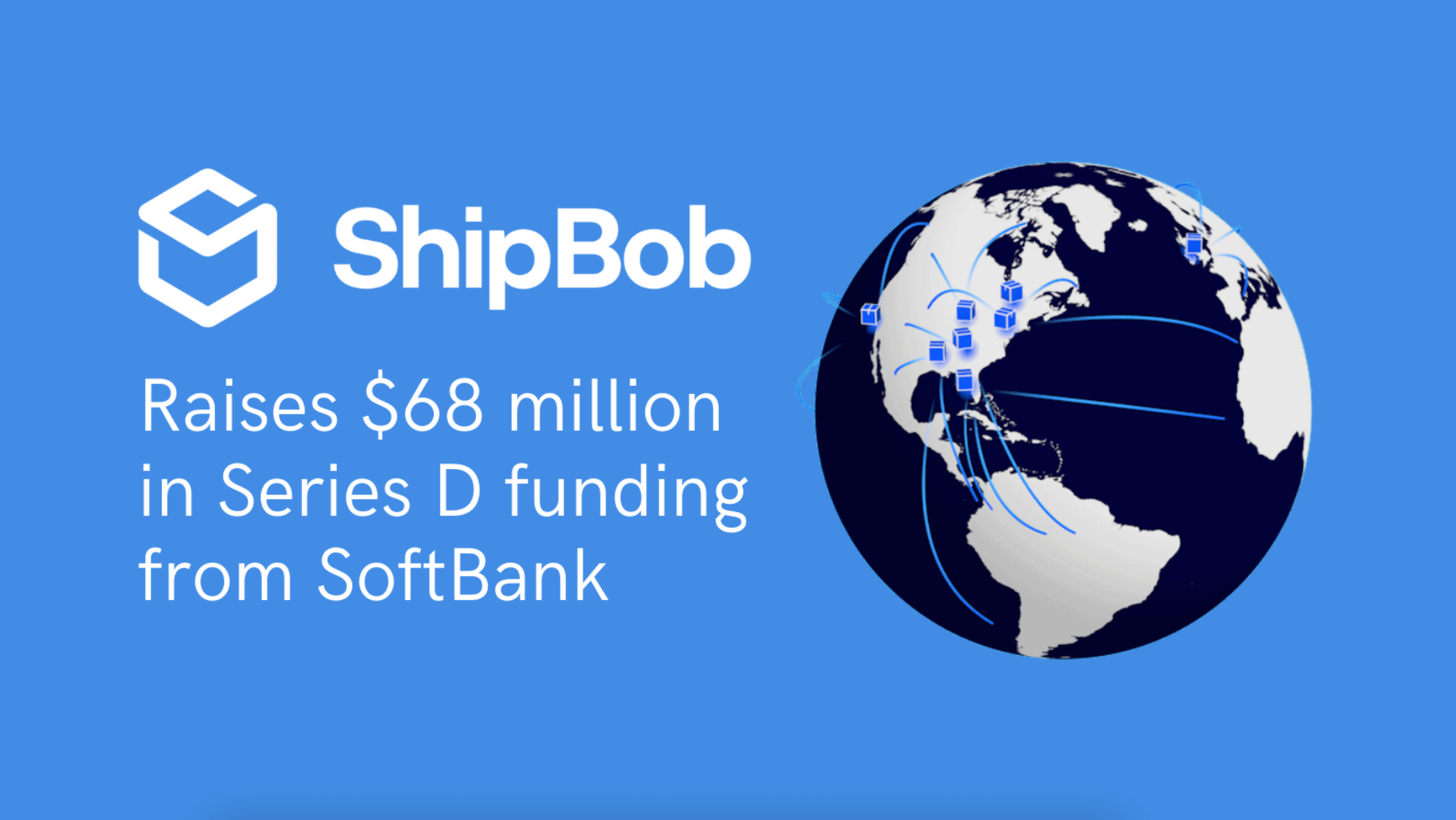 ShipBob, an ecommerce enablement technology company that provides fulfillment by bringing fast shipping options to ecommerce businesses, announced that it raised $68M in a Series D funding round.
This Series D financing was led by SoftBank Vision Fund. Hyde Park Angels has been an investor in ShipBob since the Series A, and other previous investors include Menlo Ventures, Bain Capital Ventures, Hyde Park Venture Partners and Y Combinator.
ShipBob integrates with the leading ecommerce platforms and offers simple, fast and affordable fulfillment solutions for thousands of businesses. This round of funding will enable ShipBob to expand its software program, increase its customer base and scale its global fulfillment network. Due to its continued growth, ShipBob expects to open two more US facilities in Q4 of 2020 and another ten facilities globally in 2021.
The HPA Deal Lead is Eddie Leshin, who provides expertise in the logistics space as CEO of Anthym Logistics. Previously, he served as COO of Coyote Logistics, a fast-growing third party logistics (3PL) solution that UPS acquired for $1.8B in 2015.
Read more about the Series D round in the press release and in Chicago Tribune, Crain's Chicago Business and The Wall Street Journal.