Trala Raises $3.5M in Series Seed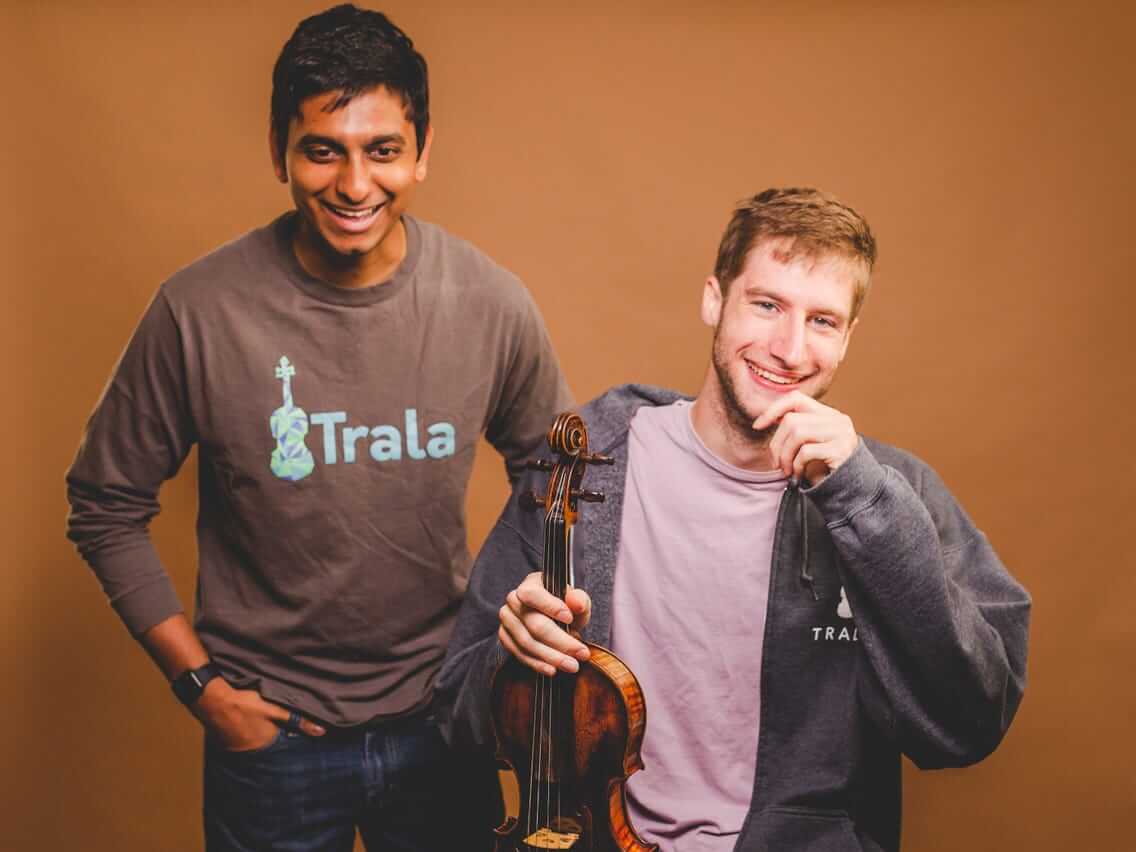 Trala is an AI platform that teaches users the violin through video tutorials and simultaneous feedback. The music education platform recently completed its Series Seed round of funding, securing $3.5M.
Hyde Park Angels participated in the round, led by Next Play Ventures, an early-stage fund founded by LinkedIn Executive Chairman Jeff Weiner. Other investors included Lachy Groom's fund, Techstars Ventures, Blue Titan Ventures, Webb Investment Network, Phoenix Rising and Concrete Rose Capital, as well as angel investors from LinkedIn, Airbnb, PayPay and Lattice, among others.
Trala's team has built out digital signal processing technology that allows Trala users to receive instant feedback when they practice their violin. On top of this core technology, Trala has partnered with influencers to build out great lesson content and enhanced community-focused features enabling users to practice together virtually. The company will use this round of funding to grow and expand their best-in-class music learning platform.
The HPA Deal Lead is John Higginson, the current CTO and CPO of Groupon. As a serial CTO, he has also served in the role for Enova, a publicly traded FinTech company, and FTD, a premier floral and gifting company. Given John's background, he has a deep understanding of how to build and scale consumer tech products like Trala.
Read more about the round on LinkedIn and Business Insider.