Chowbus Raises $33M in Series A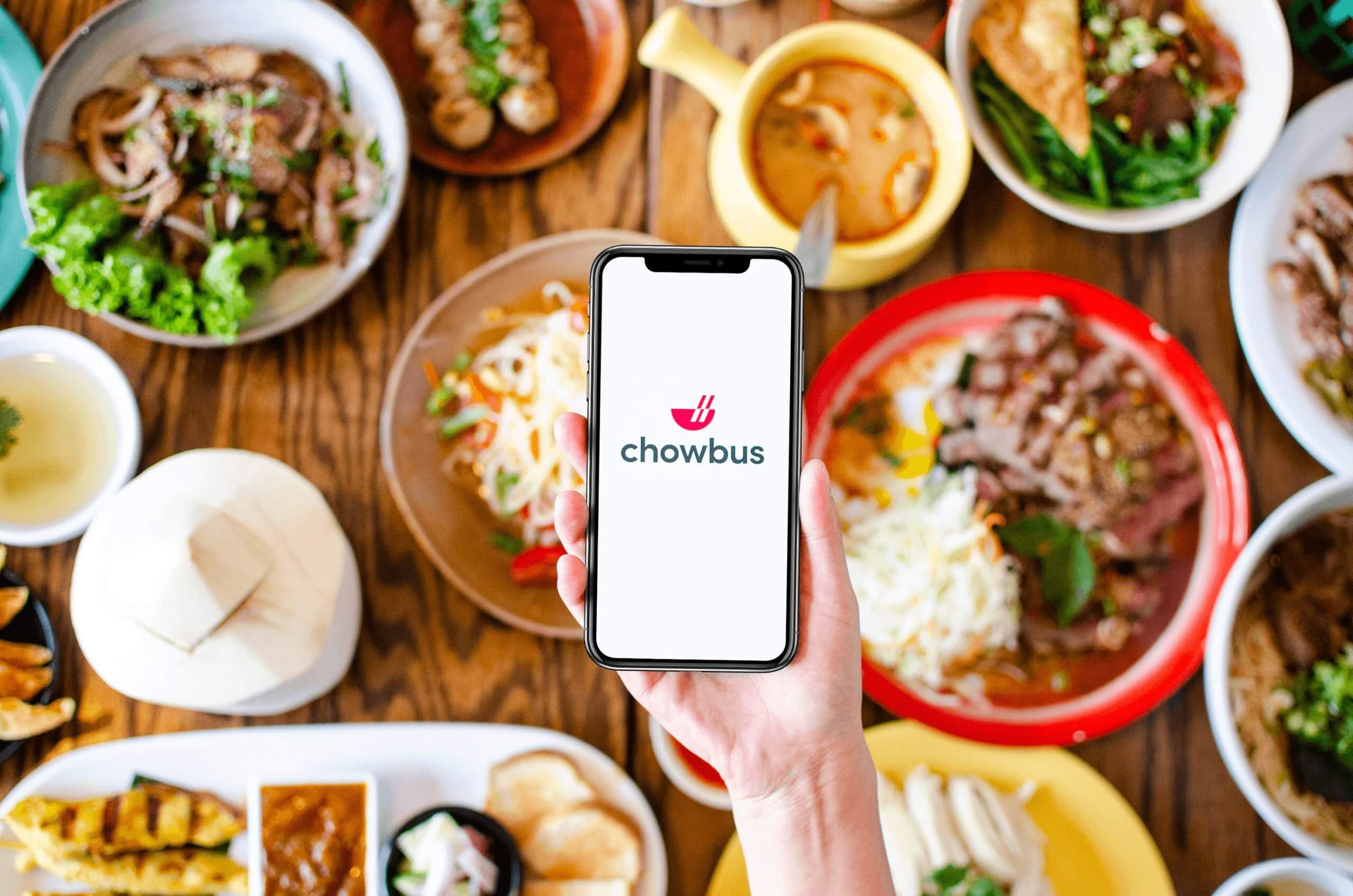 Chowbus, a food-delivery platform providing high-quality authentic Asian food, announced a $33M Series A funding round to fuel platform growth and expand into new markets. Hyde Park Angels participated in the round led by Silicon Valley-based Altos Ventures and NYC-based Left Lane Capital. Other investors include Fika Ventures, FJ Labs and Silicon Valley Bank.
The company empowers local independent restaurants with the technology, tools, and marketing to grow their business. In the last year, Chowbus has increased its revenue 700% and grown its employee headcount 300%. With this new round of funding, Chowbus will launch its platform in new cities and expand its product line, all while supporting their existing restaurants and customers.
Kenny Tsai, an HPA Member who initially served as the HPA Deal Lead for Chowbus, recently joined the Chowbus team full time as Chief Operating Officer. The new HPA Deal Lead is Joe Beatty. Joe is a seasoned entrepreneur who has served in C-suite roles, both as CEO and CFO, through multiple public offerings. He has deployed his expertise on the boards of growing startups and will continue to provide value to the growth at Chowbus.
Read more about the round in the press release and in TechCrunch, Crunchbase News and Crain's Chicago Business.