Cohesion Raises $6.5M in Series Seed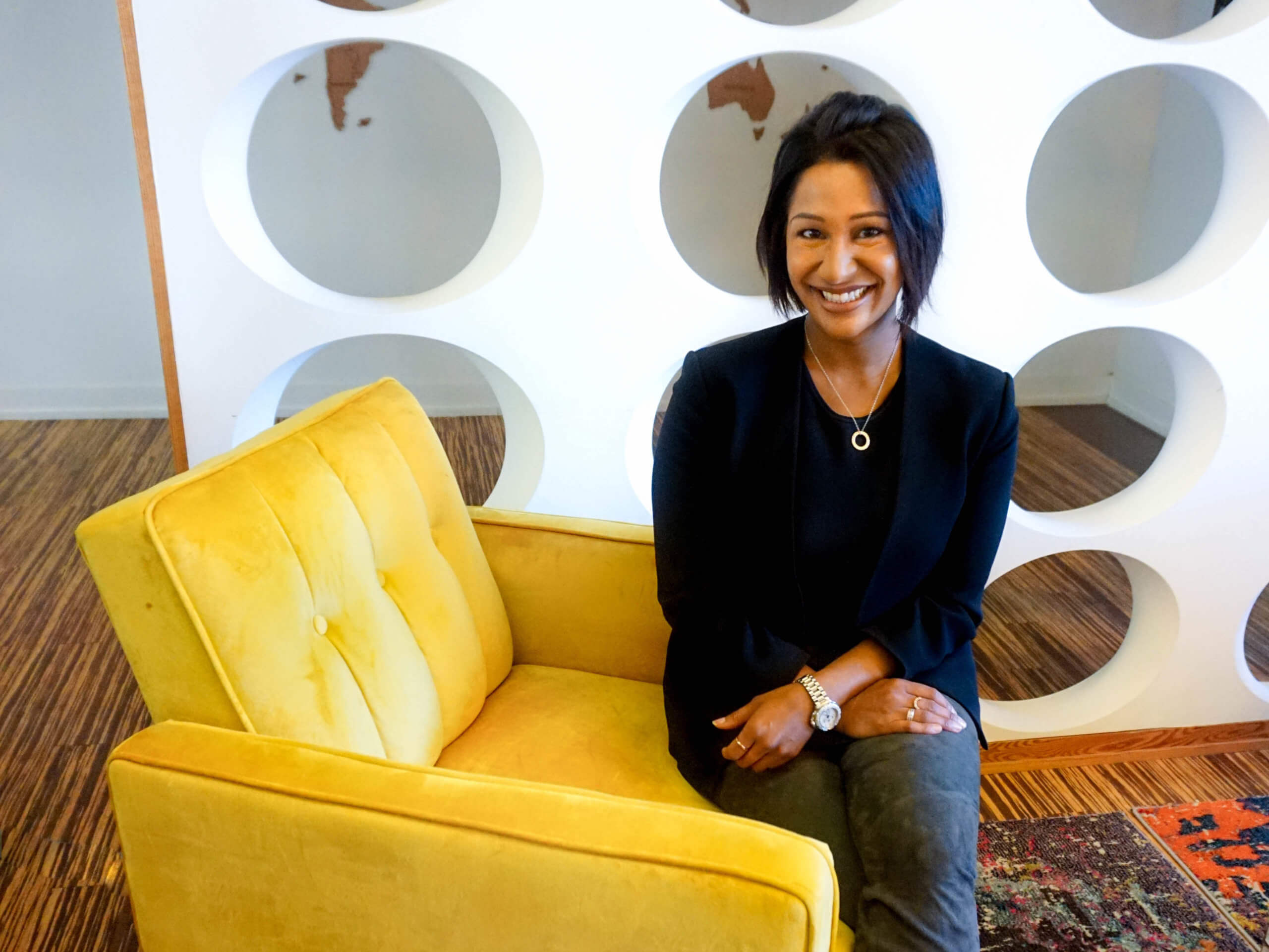 Cohesion, a leading Intelligent Buildings software solution, raised $6.5M in seed funding to further invest in its IoT-enabled platform. Cohesion creates a suite of constant visibility solutions for landlords that helps them manage efficiencies across their portfolio, driving additional profit for landlords and value for tenants.
Led by Hyde Park Angels, the seed round includes investments from Singapore-based Frasers Property; Ken Griffin, Citadel Founder and CEO; Michael Sacks, GCM Grosvenor CEO and Chairman; Raj Gupta, ESD Global Executive Chairman, and others.
The Cohesion platform helps commercial real estate operators integrate their buildings' systems, enhance tenant experiences and provide actionable insights. The company will use this round of funding to accelerate the transition to smart buildings in global commercial real estate.
Steve Koch is the HPA Board Member to Cohesion. With a career in finance, government and mobility, Steve brings a unique perspective on how to successfully grow companies. Most recently, he served as the Executive Chairman and CEO of Motivate, which sold to Lyft. Prior to Motivate, Steve served as the Deputy Mayor for the City of Chicago after concluding 27 years as the Head of M&A at Credit Suisse.
Read more about the round in the press release, in The Business Times and in Crain's Chicago Business.