Dispatch Raises $11M in Series B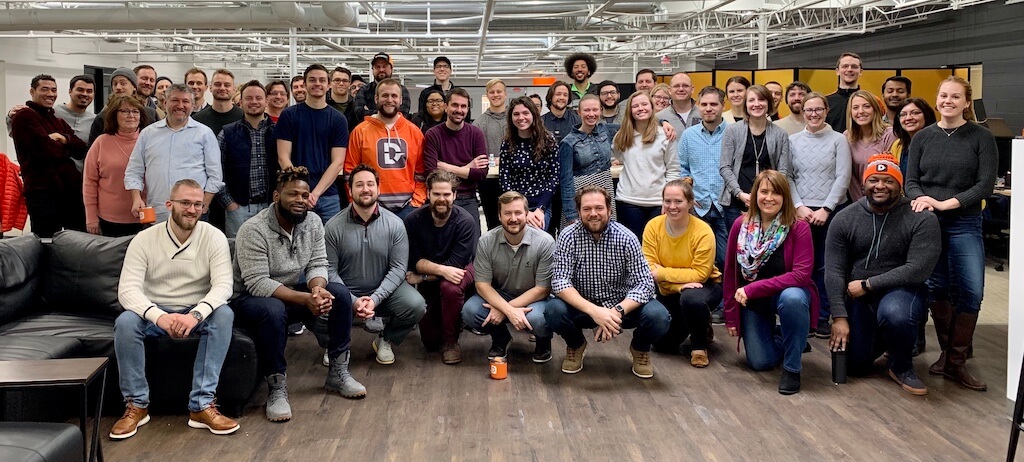 Dispatch, a B2B marketplace for courier services, recently completed its Series B round of funding, securing over $11 Million to focus on team growth. The round of funding was led by Trinity Private Equity Group with participation from HPA, Revolution's Rise of the Rest, Great North Labs, Labora and other previous investors.
Dispatch allows industrial businesses to easily and conveniently deliver products to their clients, and it gives them full visibility on their supply chain throughout the process. Dispatch creates a marketplace that matches courier drivers with businesses to locally ship packages on demand and on the timeframe needed by the business.
Dispatch has seen exciting traction over the last few years, which is driven by its customer growth and market expansion. The company will use this new round of funding to accelerate market expansion and double their product and engineering teams.
The HPA Deal Lead is Eddie Leshin. As CEO of Anthym Logistics, Eddie provides expertise in the logistics space. Previously, he served as COO of Coyote Logistics, a fast growing third party logistics (3PL) solution that UPS acquired for $1.8B in 2015.
Read more about the round on Dispatch's blog, in Minne Inno and in Minneapolis/St. Paul Business Journal.