How this Executive Applies Her Startup Expertise to Help Rewrite Women's History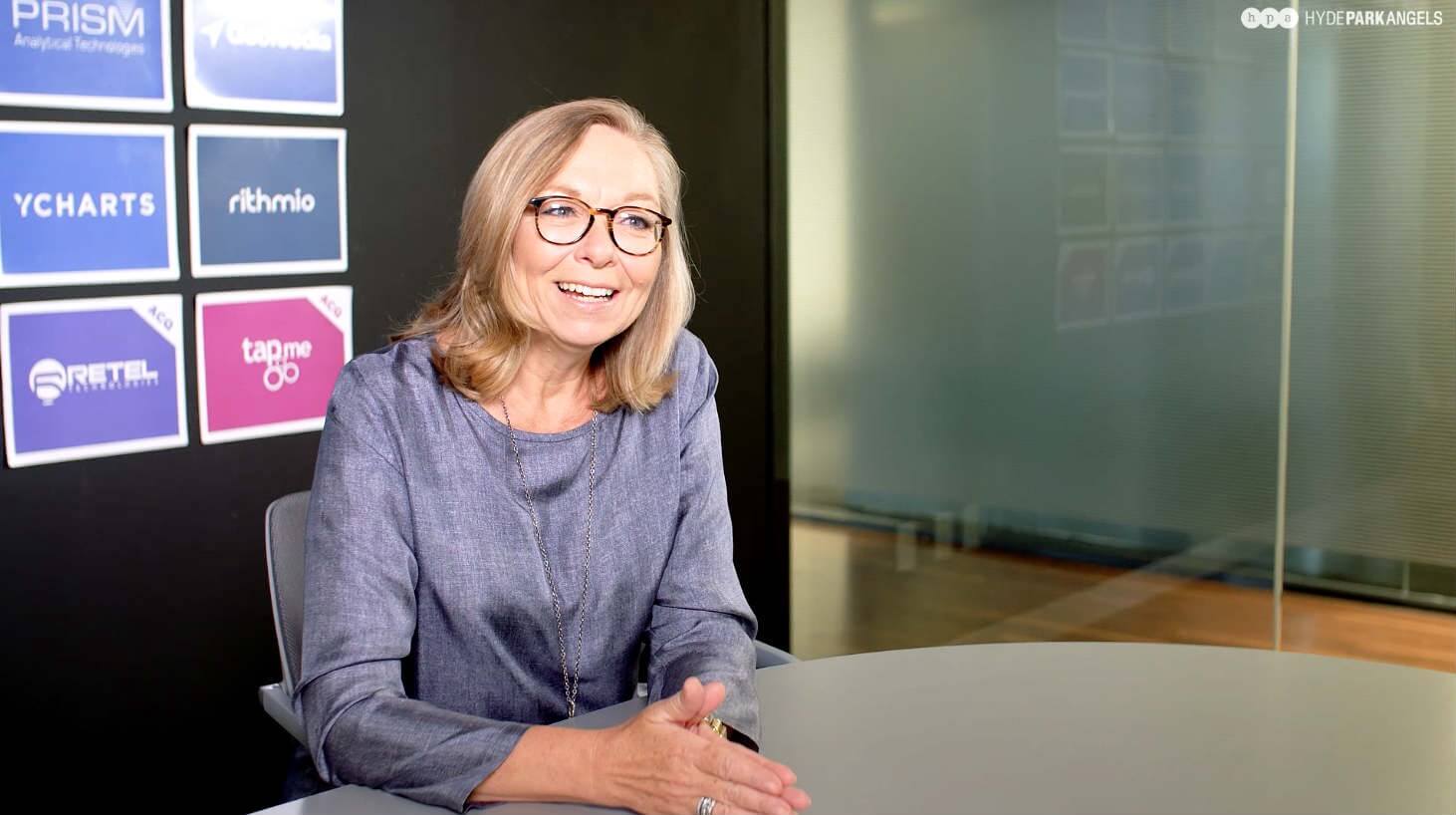 Getting to know Susan
Now retired from her role as the Vice Chair of market research giant Nielsen, Susan Whiting has helped organizations grow for 35+ years by leveraging her experience in operating, leadership, data analytics, marketing, and media. She now serves in Board and Executive Advisory roles and works with senior leadership at publicly-traded, private, corporate, and not-for-profit entities. These organizations include Kemper, Alliant Energy, and the National Women's History Museum — among many others. Through these activities, Susan continues to help grow organizations that are aligned with her interests in Media and Consumer Behavior, Energy and Environmental Conservancy, Business Leadership, Education, and Diversity.
We sat down with Susan and asked her to share more about her expertise working with startups, the trends she sees in market, and her work with the National Women's History Museum.
What is the most valuable lesson you've learned as an entrepreneur?
I've had a lot of years of different kinds of entrepreneurial experience, and what I've learned is critical to entrepreneur success is not only having a good idea but having the right leadership at the right time. Having that leadership is absolutely essential, along with a realistic timeline for what it's going to take for the team to execute on the business idea. Those seem to be the two things that continually rise to the top of what I've both observed and learned personally.
What's an interesting trend you see in tech right now?
One trend I'm seeing in companies I'm involved with — large and small — is the increasing use of machine learning, AI, and data analytics. They're all connected in my mind. It doesn't matter the field or the sector you're operating in; everyone seems to be exploring the ways in which those processes and technologies can help them do what they do better.
Tell us more about the work you're doing at the National Women's History Museum
The National Women's History Museum is a wonderful cause that is focused on telling the contributions that women have made to American history — both in the past and the current. It's about helping men and women understand how much of what we have today is the result of women's leadership. So much of history is untold. Women aren't represented enough in textbooks, parks, statues, etc. This isn't because women didn't contribute, which is often the assumption, but because we haven't told their stories.
So now I feel like my involvement as the chair of the National Women's History Museum board is much like helping turn around a startup. In this case, we're not turning around the museum; rather, the museum is doing its part to turn around our telling of history. Our ability to go back and share the history of women's contributions to society requires the same kinds of strategy, fundraising, board building, and other things that one would do in building or rebuilding an organization.
What advice do you have for someone who is looking to raise money from investors or start a company?
I bring my research background into evaluating opportunities for people to start businesses or build a business further. Clearly you need an idea — a product or service — but from what I've seen, it's critical to do the market research and gain an understanding of the marketplace you're looking at. Sometimes people are working on the same idea, and you want to know that before you invest a lot of time and money. Market research is also critical in understanding the industry, the customer base, and other aspects of the people you're looking to serve.
Where do you go to learn?
I've always been a news junkie — much due to the work that I did for many years at Nielsen in the media business and my need to understand the market, clients, and what it took to run a very large business. I learned a long time ago that you need to understand the business of your clients, and that requires reading a lot. For me, that means reading a lot of news sources every day, many different points of view, both in broad news and industry-specific news. Given that I'm on the board of companies, being in-the-know is important for my ability to contribute to their success.
Another important way that I learn is by being involved in a lot of organizations where I can gain a deeper understanding of different aspects of life. I'm very inspired by people who are working hard to bring change — whether that's social change, educational, or business — because I know how hard it is to go up against norms and put in the hours.
It's notable that my experience with HPA has built on all of the things that I've mentioned. HPA has allowed me to see all different kinds of businesses and meet people and entrepreneurs with all different backgrounds. Then I get to apply all of that experience in different areas of my life. It's been a really nice connective tissue to the different ways in which I like to learn and contribute.