Early UBER Leader Shares Insights on Executing as an Entrepreneur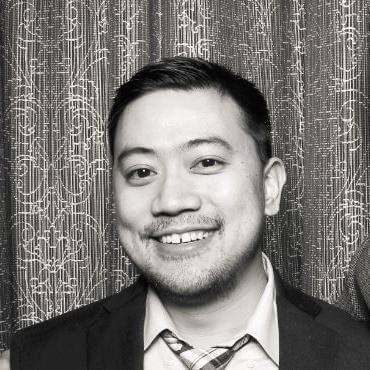 Getting to Know Kenny
An expert in mobility and two- and three-sided marketplaces, Kenny Tsai was an early employee and director/General Manager at Uber, where he led various business units such as Uber Freight and Uber's rides in the Central U.S. Leveraging what he learned at Uber, Kenny became the COO of JUMP, which he left last July after being acquired by Uber. Now, Kenny is in Chicago where he's exploring new business ventures, investing in companies through HPA, and advising entrepreneurs. He loves meeting people and learning about new ideas.
In this interview, Kenny shares his perspectives on successful entrepreneurship.
What is the most valuable lesson you've learned as an entrepreneur?
Execution wins. Anyone can come up with an idea and even a plan, but how hard you work and execute determines how successful you will be. Additionally, and perhaps this is an unpopular opinion, work until you've reached your breaking point, then push harder – you'll accomplish and learn a lot about yourself. Work / life balance will come later.
What inspires you to do what you do?
My parents emigrated from Taiwan in the '70s to give me and my sister a better life. Understanding all the challenges they've faced — things I'm not certain I could do — inspires me.
What advice do you have for someone who's looking to raise money from investors or start a company?
Talk to lots of people, know which metrics VCs look for, know your company and industry inside out, and make a slick pitch deck.
Where do you go to learn?
Books and experienced entrepreneurs are great resources, but real learning comes from doing. Move fast, experiment, make mistakes, iterate, and learn.
How do you recharge after a long day?
I need 30-minutes of cool-down at night. I'm currently re-watching Seinfeld.