HPA Member John Lewis Appointed as CEO at InMoment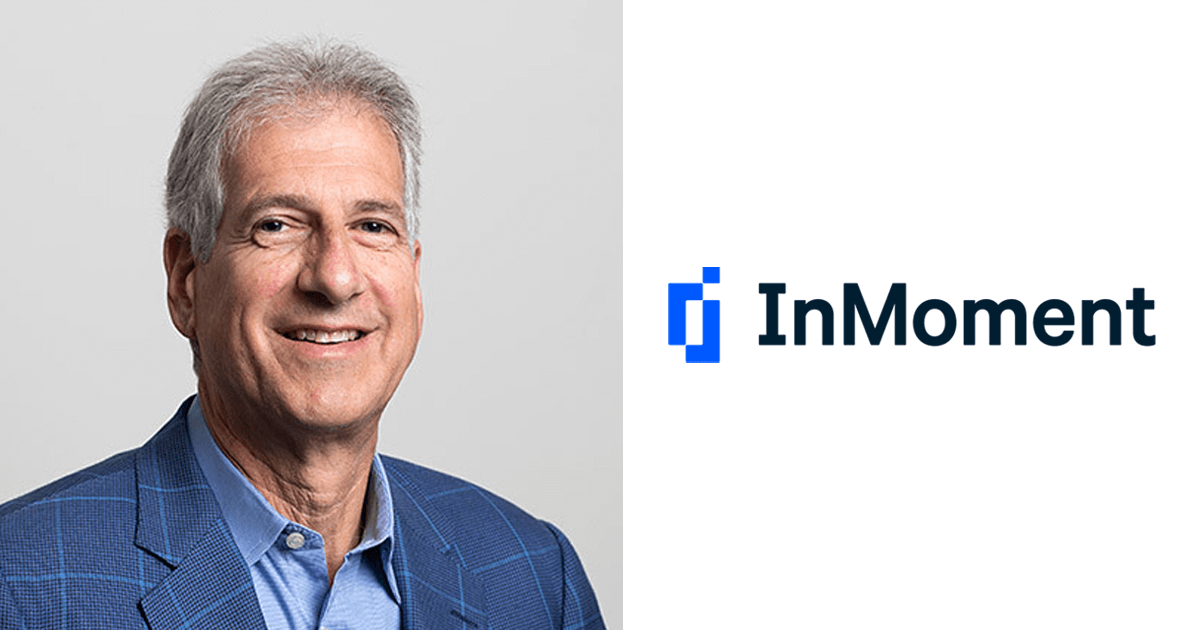 Congrats to HPA Member John Lewis for being appointed as CEO at InMoment! This role is in addition to the Chairman role he has been serving in over the past few years.
John brings expertise in the information services and software analytics sectors, and he has meaningful experience transforming and scaling rapidly growing businesses. He also serves as an Executive Partner at Madison Dearborn Partners LLC, a leading private equity firm that has been majority owner of InMoment since May 2019.
At HPA, John is the Deal Lead for Sifter and Provi, where he also serves on Provi's Board. John brings operator expertise to investment decisions in the information services industry with an emphasis in consumer-facing decisions.
We're excited for this new CEO role. Congrats, John!
Read more in the press release or on InMoment's website.