Tractor Zoom Raises $5M in New Round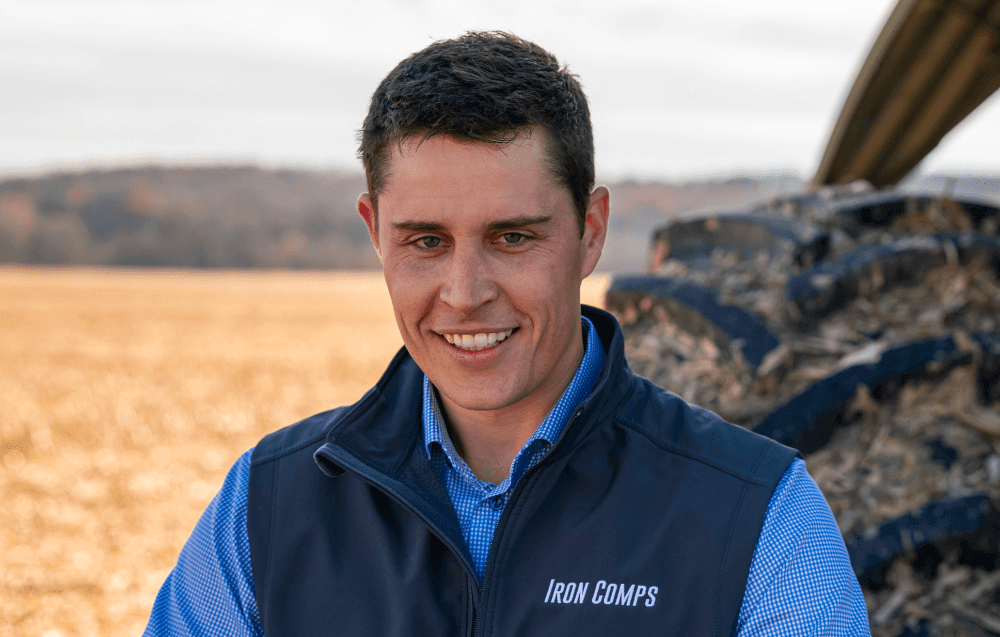 We're excited to announce that Tractor Zoom announced that it raised $5M in Series A funding. HPA participated in the round, which was co-led by Builders VC and Bienville Capital. Additional investors include Next Level Ventures and Wintrust Ventures, among other existing investors.
Tractor Zoom's platform helps all agriculture stakeholders – farmers, OEM's, equipment dealerships, and banks – drive value by understanding the value of equipment. This round of funding will allow the company to enhance product innovation and invest in data science to meet increased market demand for a more streamlined equipment transaction process.
"This funding will allow us to continue our mission of helping leaders make empowered, data-driven decisions when it comes to buying, selling, financing, and insuring heavy equipment," said Kyle McMahon, CEO and Founder of Tractor Zoom. "We set out to bring transparency to heavy machinery data and we remain invigorated by the prospect of continuing this work and helping our customers solve their biggest pain points when it comes to finding, financing, and valuing equipment."
Since first investing in Tractor Zoom in 2020, HPA has watched Tractor Zoom add 1,450+ equipment suppliers to its marketing platform and grow its user base by 400%. Additionally, the data and insights Tractor Zoom provides to its users on heavy equipment is now powered by over $20B in equipment sales – a 14x increase from 2020. We are excited for Tractor Zoom's continued growth and how the company is positioned as the fastest-growing heavy machinery database in the industry.
The HPA Deal Lead Doug Hohner is on the board of Tractor Zoom. He brings expertise in the industrial distribution and supply chain space from his 20+ years at Boston Consulting Group.
Congrats to Kyle and the team at Tractor Zoom for this accomplishment! With this momentum, we look forward to the continued growth and expansion ahead.
Read more about the round in the press release or on Ag Funder News.