NanoGraf raises $65M Series B to scale production of silicon anode products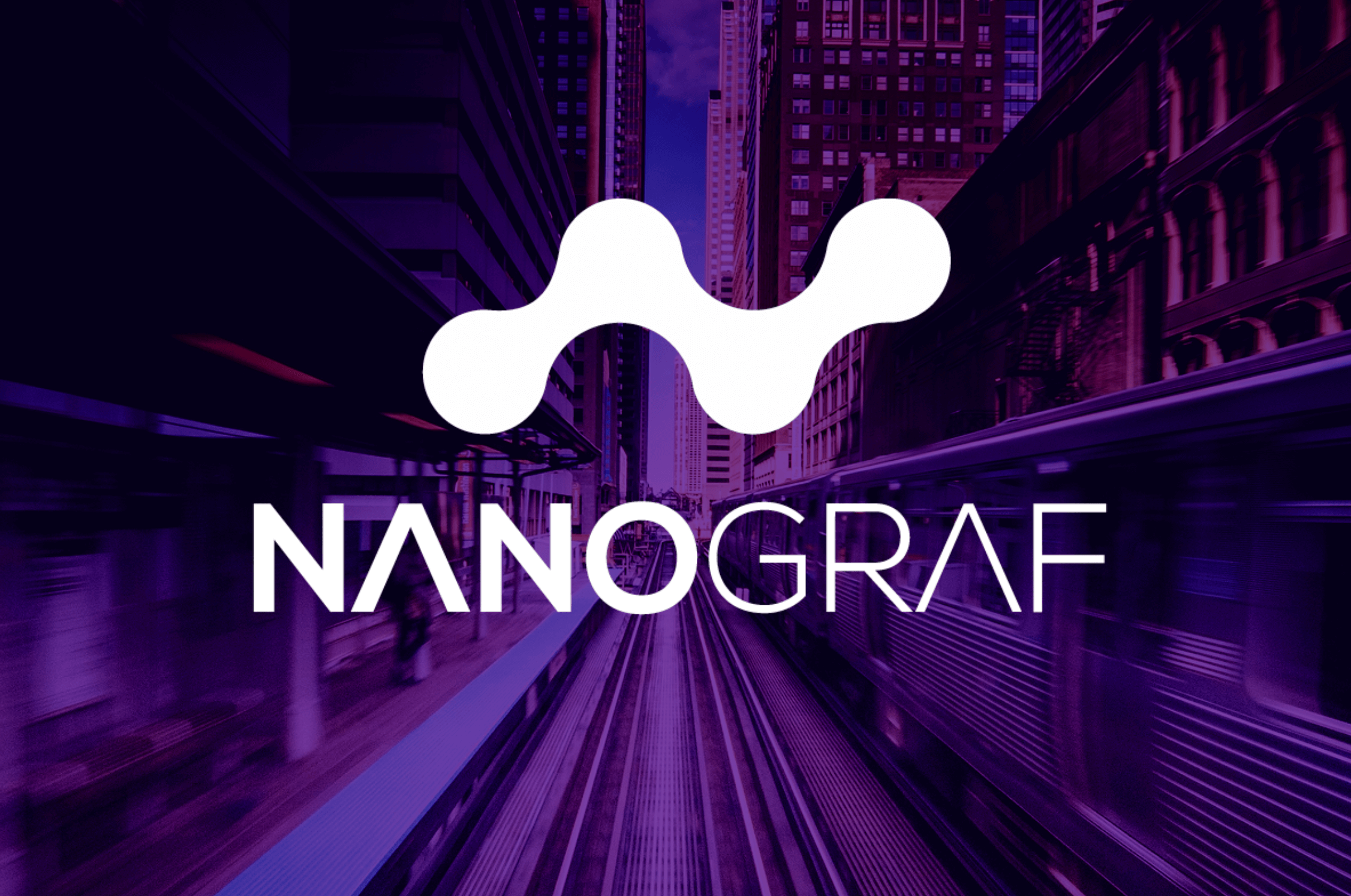 We're excited to announce that NanoGraf, an advanced battery materials company and enabler of the world's most energy-dense lithium-ion 18650 cell, raised $65 million in Series B funding.
HPA participated in the Series B round, which was co-led by Volta Energy Technologies and CC Industries (CCI) with participation from GIC, Emerald Technology Ventures, Material Impact, Arosa Capital, Nabtesco Technology Ventures, and TechNexus. Additionally, existing investors included Evergreen Climate Innovations and Goose Capital.
NanoGraf's patented silicon-anode technology enables longer-lasting, higher-energy, and higher-power lithium-ion batteries. This funding supports onshoring of NanoGraf's silicon anode production in Chicago, as well as the continued development, production, and supply of advanced lithium-ion technologies.
"NanoGraf's breakthrough silicon technology further exemplifies our commitment to extending the energy and power performance characteristics of today's lithium-ion batteries for a sustainable electrified future. I'm incredibly proud of the technologies and products our team has developed over the last 36 months," said Dr. Francis Wang, CEO of NanoGraf. "This funding not only ensures a domestic supply of a key strategic component of next generation lithium-ion batteries but also enhances our national competitiveness in the global energy storage space."
The announcement of the Series B round follows two other recent announcements for our portfolio company. In November of 2022, NanoGraf was awarded a $10M contract from the U.S. Government to develop the first advanced silicon anode manufacturing facility in the Midwest. In October, NanoGraf set a new industry benchmark for the most energy-dense lithium-ion 18650 cell, with more than 20% higher energy density than the industry's leading cells today.
HPA Deal Lead Greg Besio is a Board Observer for NanoGraf. Greg Besio has a Ph.D. in Chemical Engineering from Princeton University where he focused on polymers. As the VP of Global Strategy at Motorola, Greg worked closely with battery suppliers as part of Motorola's supply chain and has deep knowledge of the battery space. Additionally, Greg worked in many roles during his 10 years at Aon, including EVP and Chief HR Officer.
Congrats to CEO Dr. Francis Wang for this exciting milestone!
Read more about the round in the press release or in Bloomberg, Axios, and Crain's Chicago Business.