NOCD raises $34M to end the global OCD crisis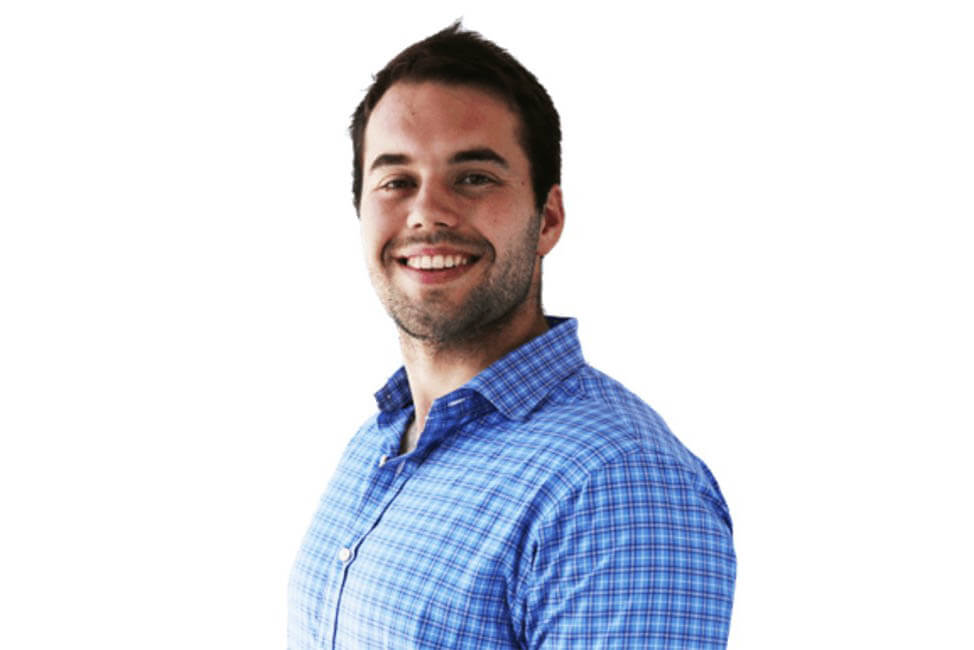 HPA is excited to announce that NOCD, the world's leading provider of obsessive compulsive-disorder (OCD) treatment, raised $34M in new funding. The round was co-led by Cigna Ventures and 7wireVentures, with participation from new investor Longitude Capital and other existing investors.
HPA first invested in NOCD's $4M round in 2019 and in the $12M Series A in 2020. Following that initial growth, NOCD raised a $33M Series B round in 2021. Since our first investment, we continue to see impressive growth. With this financing comes the expansion of evidence-based treatment services for OCD, one of the most prevalent and treatable mental illnesses.
Since the business launched in 2018, NOCD has expanded to provide care in all 50 states and internationally, delivers more than 250,000 therapy sessions each year, and drives on average a 35% reduction in OCD symptom severity. NOCD's success demonstrates the scalability and efficacy of Community-Driven Therapy, a model that better identifies, engages and manages people with OCD.
With this new round of funding, NOCD will expand their OCD-specialty therapist network, further redefine the public perception of OCD, and enhance NOCD's leading analytics and outcomes capabilities with payers seeking to provide their OCD population with more robust offerings.
HPA Deal Lead Chris Henger is a digital marketing executive who formerly was the CPO at Dialogtech and EVP of Product and Undertone. Notably, Chris helped NOCD build its customer segments, driving conversion for its teletherapy product. His support of NOCD is complemented by HPA Member Dipa Mehta who has expertise in the behavioral health industry and HPA Member Ann Deters, who has provided valuable insights to NOCD with her payer and provider expertise.
Congrats to CEO and Founder Stephen Smith and the entire NOCD team for your ongoing success!
Read more about the round in the press release or in Business Insider.